Commitment | Social and Sports Projects
MediaTouch engaged in social and sport-related activities
MediaTouch, beyond its main business activity,
has been supporting various social and sports projects for several years.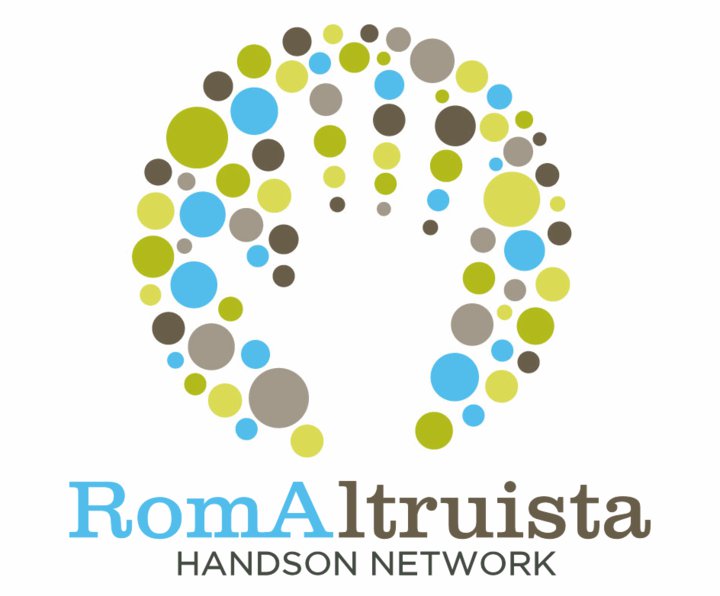 A support to our city with RomAltruista
Rome is the city where MediaTouch was born and grew up; a complex city but one that can also be very supportive. For this reason MediaTouch decided to support RomAltruista, a non-profit organization founded in 2011 with the aim of making easier and more flexible to participate in volunteering in the city of Rome.
By supporting RomAltruista, MediaTouch contributes to make more solid a reality that wants to improve our life and that of our less fortunate fellow citizens.
With its contribution to RomAltruista, MediaTouch also wants to strengthen its social commitment and communication on this issue, hoping to reinforce the connection between companies and territory.
Italcorse – Academy Rok Cup
MediaTouch sponsored the Italcorse Academy ASD promoting the amateur sports activity in the Karting sector through participation in the Rok Cup Italia organized by the Vortex Engine, helping to raise awareness for a sport that might not be very well known in our country but that is extremely fascinating and exciting: Karting.
The Rok Cup championship, taking place throughout our peninsula, is valid for international qualifications and represents an important popular and promotional event for this sporting activity.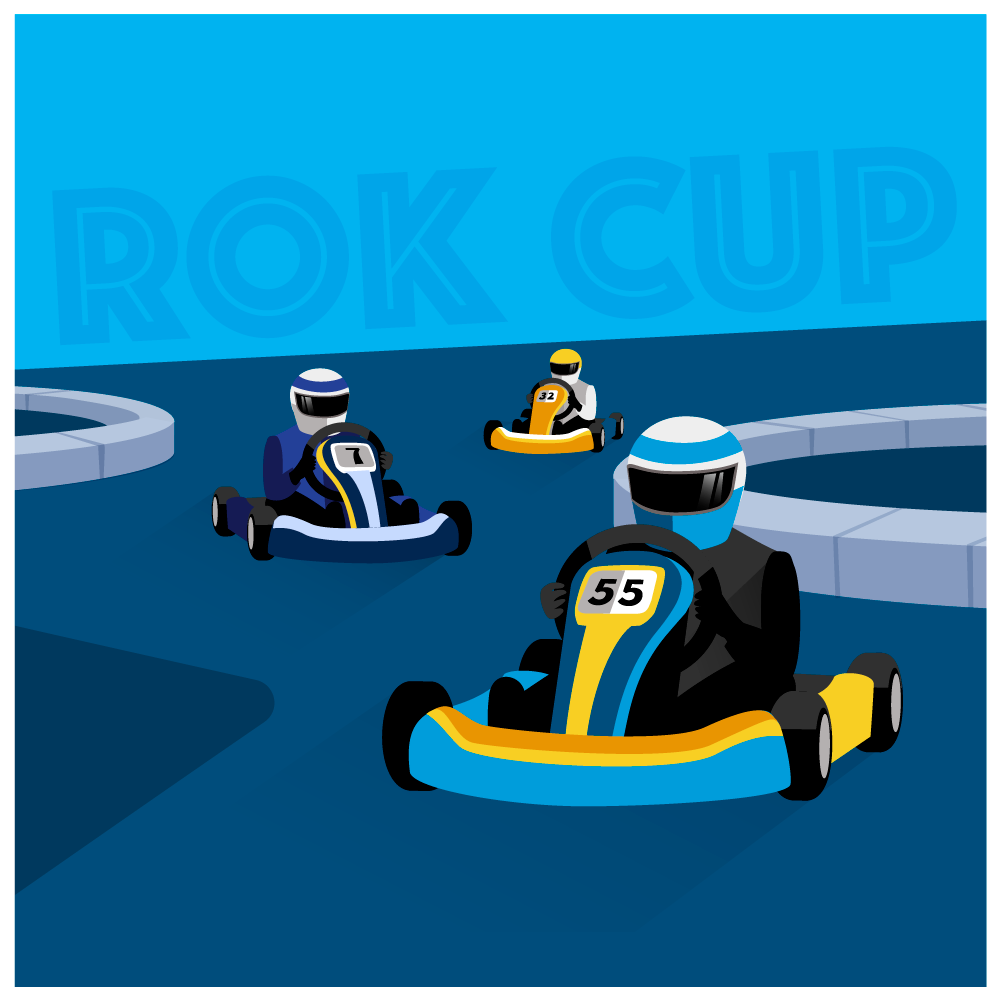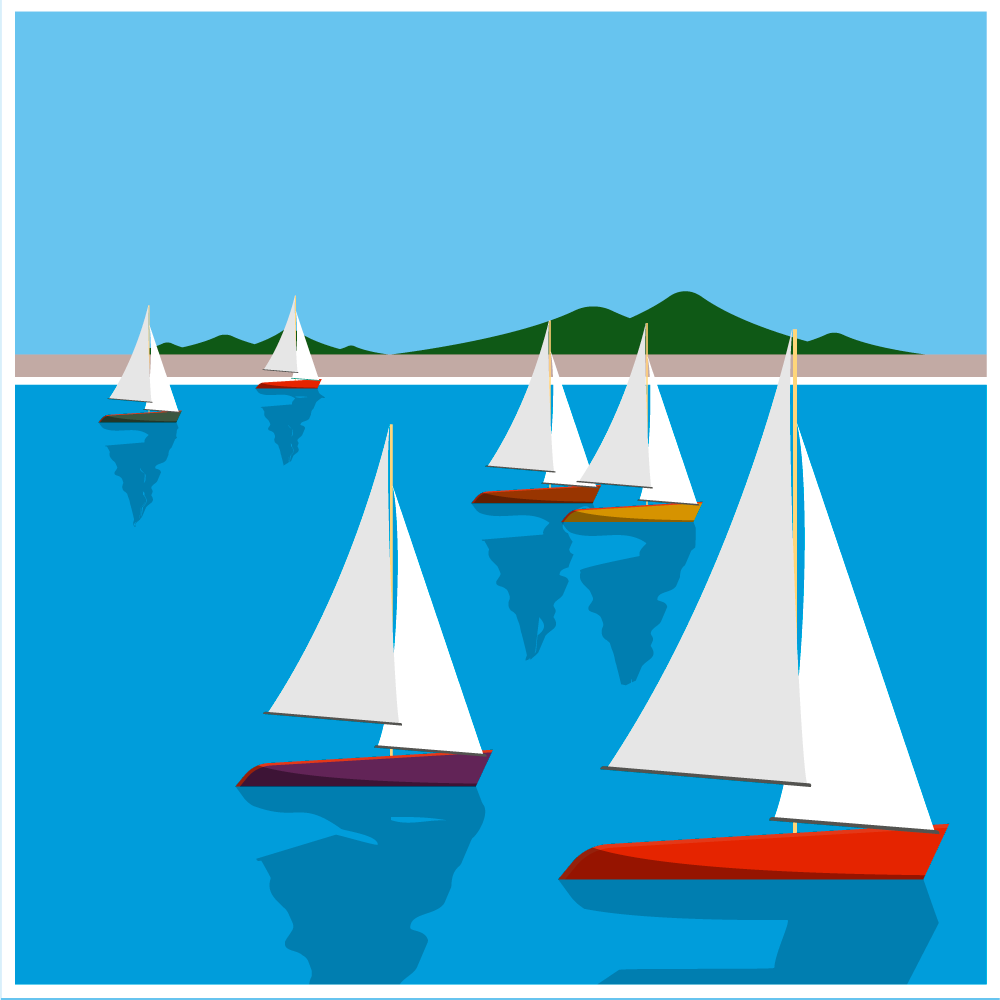 MediaTouch has been a sponsor of the international sailing event "Argentario Sailing Week", one of the most fascinating coastal races of our sea.
The Argentario Sailing Week is an important appointment for classic and vintage sailing yachts, organized by the Santo Stefano Yacht Club.
The event, held in Porto Santo Stefano, is a stage of the Mediterranean Circuit of the Panerai Classic Yachts Challenge, reserved for vintage and classic sailboats.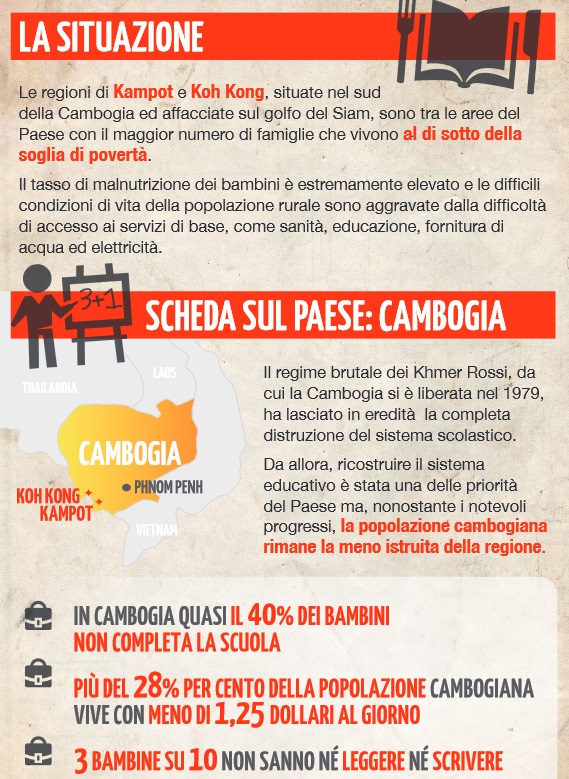 Right to education in Cambodia
MediaTouch has chosen to support the education of everyone, especially those in particular need. Supporting the ActionAid project "Building the future of children together", to protect the right to education in Cambodia (regions of Kampot, Koh Kong and Oddar Meanchey), we have contributed many years to carrying out the activities on site.
In particular, with our support, 4 recreation centers were set up with the respective play areas, supporting the formation of school committees in 18 villages.
Subsequently we provided similar support to proceed with the construction of Recreational and Aggregative Centers for Children, for the training of the staff of the Activity Centers for Children (CAB) and for the strengthening of the School Committees.