Panopto is the leading video platform for online training and video conferencing. Whether in streaming or in recorded mode, Panopto allows, with maximum ease, the widest management and organization of your videos, integrating easily both in Totara and in Moodle.
The easiest way to record, transmit and share videos
When companies and universities need a simple and reliable solution for managing, streaming and recording videos, they turn to Panopto: a video platform that any employee, instructor and student can use regardless of their previous experience.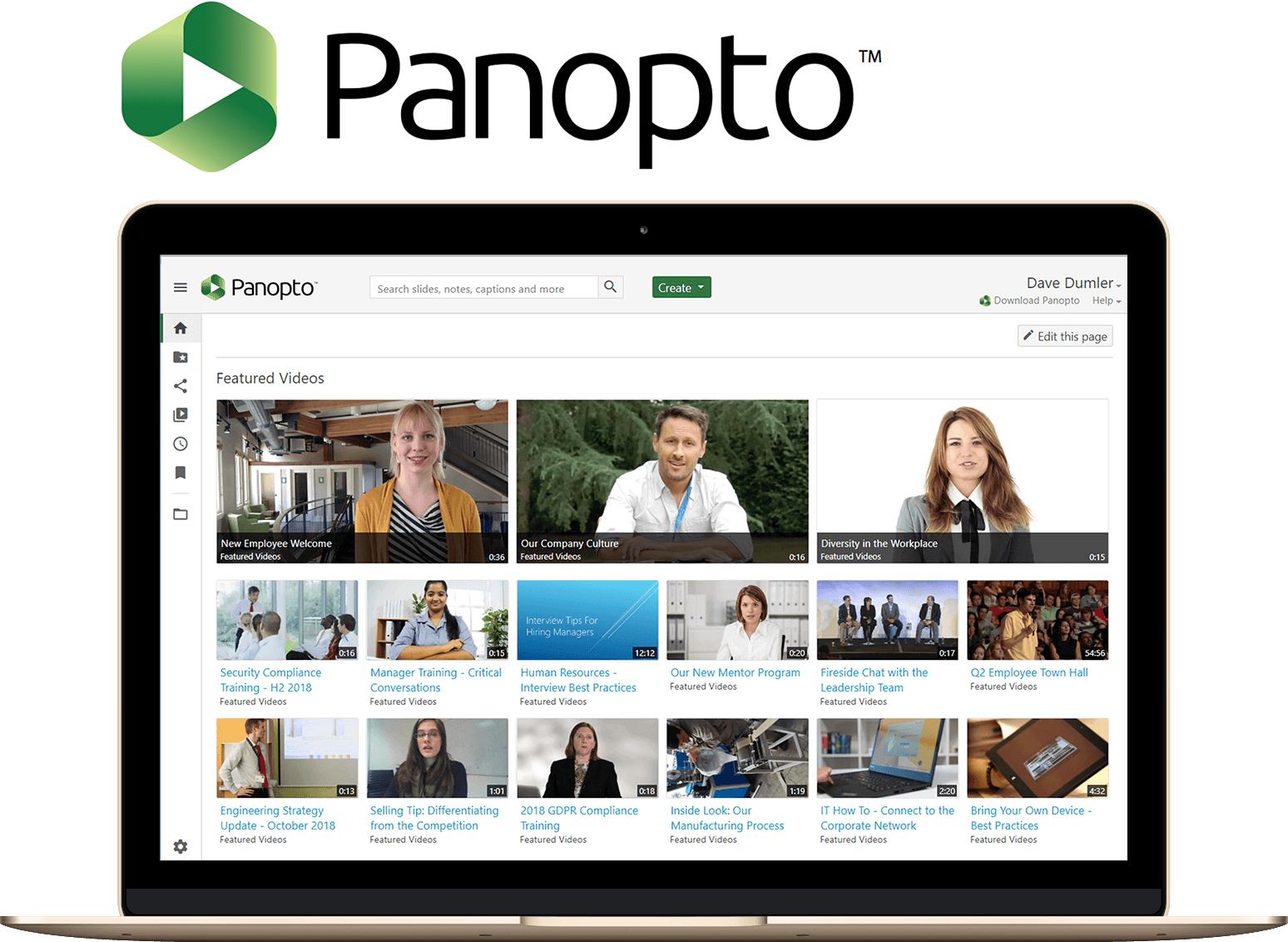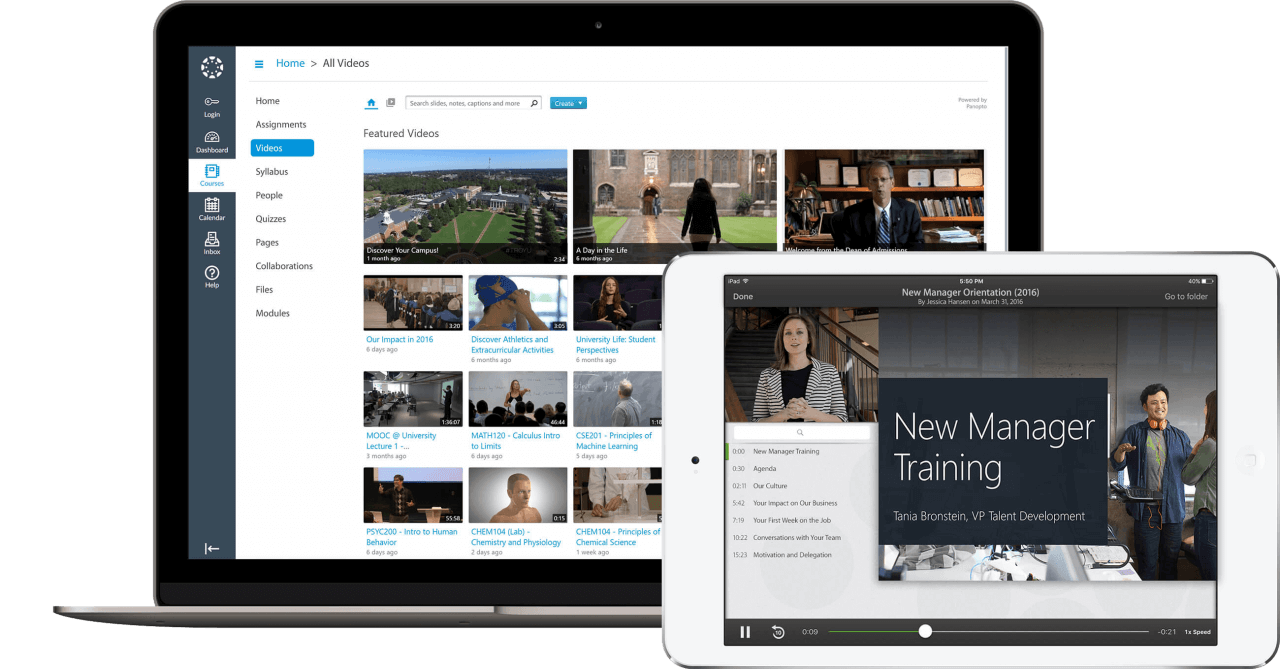 Panopto is a secure and simple portal for managing and sharing all your corporate videos. With Panopto you can acquire presentations, demos, classes and professional events and your employees can immediately find any relevant moment in any registration and reproduce them on request.
It is the easy-to-use all-in-one corporate video platform for all training, communication and knowledge sharing needs.
21 out of the 25 best universities in the world choose Panopto for lesson acquisition and video management. This is because no other video platform teachers can manage this easily.
Furthermore, Panopto standard includes every license and the assistance service is always ready to support customers for any problem.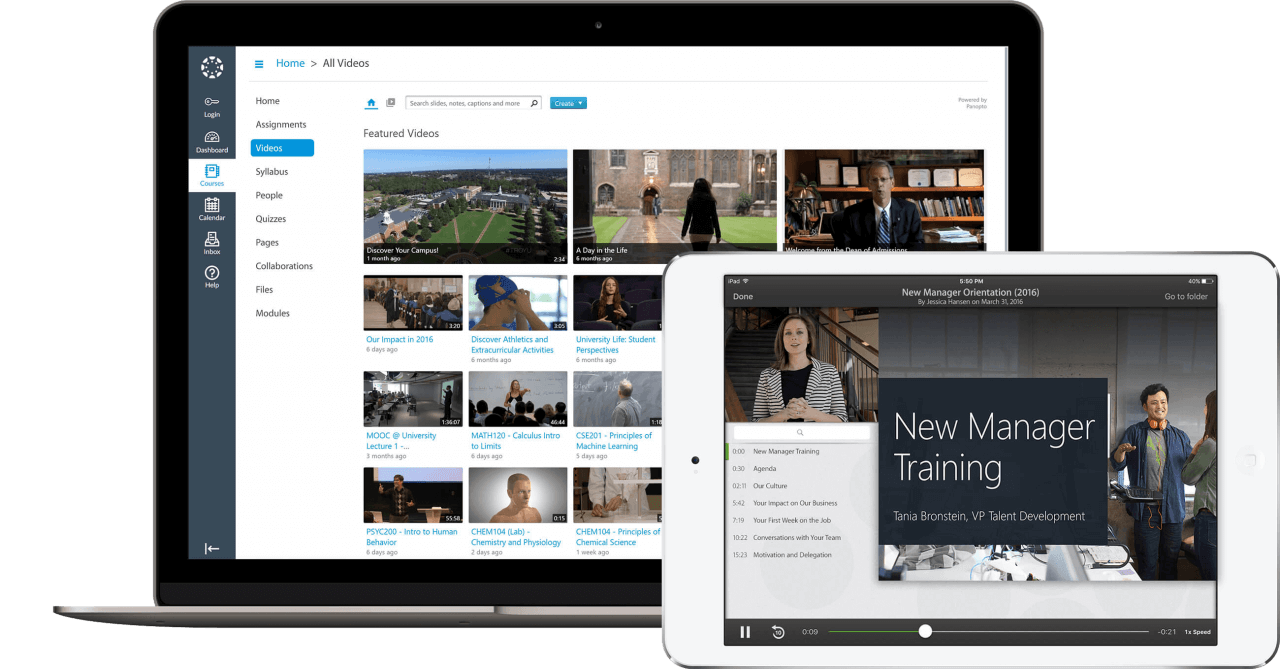 How organizations use Panopto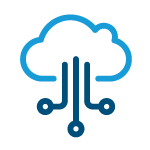 Training and presentations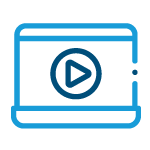 Direct Streaming of Events