Ad-Hoc Courses | Specialized content for your business
Rapid e-learning specialists
An e-learning course is like a book: there can be anything inside. Starting from your materials, our instructional designers design and implement any type of course, in any way, based on your specific educational objectives.
Since 2000 we have carried out hundreds of courses for our public and private clients, having been among the very first to use rapid e-learning methodologies, now in common use.
Beta testers of Articulate products we integrate multiple tools and educational formats:
video and video lessons
cartoons
2d animations

storytelling
gamification
problem based learning
and much more, planning and realizing your course together with you.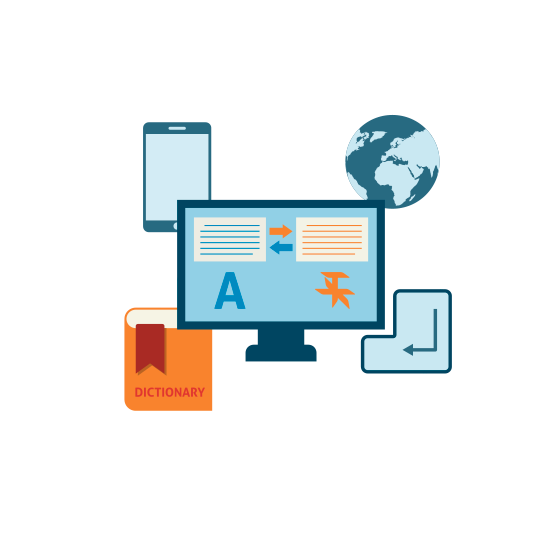 Our consultants and instructional designers will follow you in achieving the best educational and stylistic choices, harmonizing the needs in terms of objectives and resources.
We develop and locate courses in any Western language but also in other languages such as Arabic, Russian and Chinese.
Production and video post production;
Blue/white screen;
Speaker in the hall;
Casting;
Instructional designer training.