Continuum can make the platform of your dreams come true but it guarantees constant updating and evolution in order for you to always have ready all the new developed features.
Besides, the theme doesn't require to be redone when updating your platform to a new version of Moodle and Totara.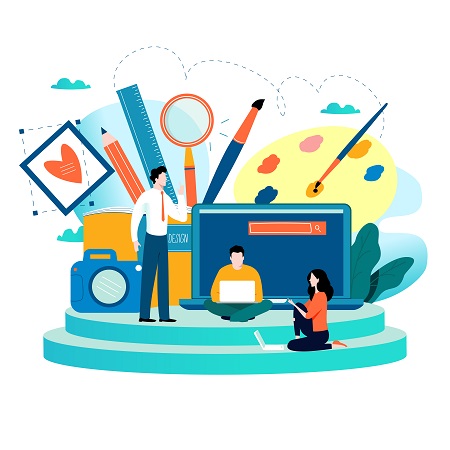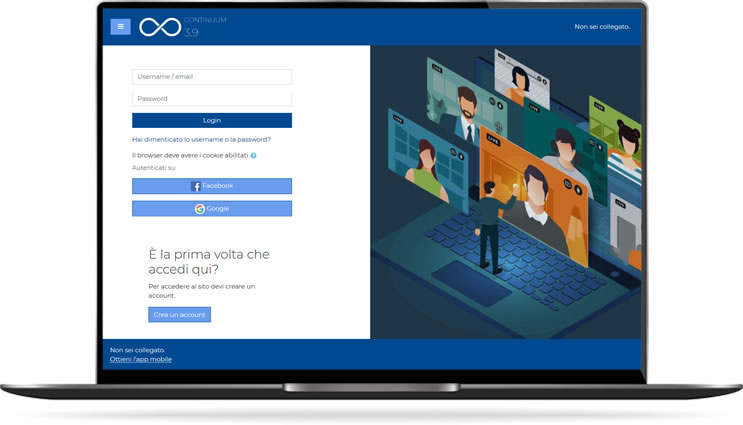 Here you can find some of the main characteristics of Continuum for Moodle and Totara:
fully responsive interface;
customized logo and header;
customized slider;
public home page with the authentication option with using the login page;
search results in line with the courses catalog;
customized bookmark course images (applicable if the course doesn't have a specific image);
set of fonts.