E-commerce | Your online store
New advantages and opportunities
If you have decided to offer your e-learning courses for sale, a simple, complete and reliable tool is a definite element. To better manage the sale of online courses we have developed our own customized solution, based on Joomla, which integrates optimally with Moodle and Totara, always according to a modular architecture.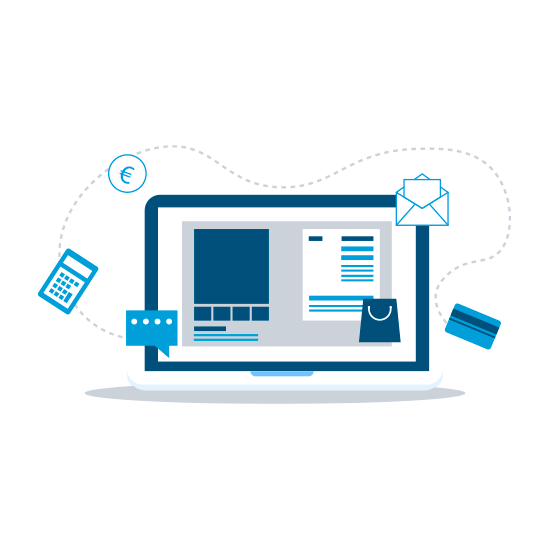 Integration and optimization
The CMS platform, the LMS platform and the shopping chart are integrated to optimize the flow of account creation, course purchase and registration.
All this in a completely transparent way for the user who moves within a unitary experience of navigation and learning.