Tailor-made e-learning | Solutions based on your needs
The best e-learning solutions
Starting from the best platforms on the market, we customize your e-learning starting from standard solutions. In this way we are able to combine the power of standards with the flexibility of those who still need a customized solution.
Designing is the key to success. No default solution but careful design, to be done together, to fine-tune your e-learning solution. Because every customer has its own history and its specific needs. It is not a question of reinventing the wheel every time, but of tailoring, starting from extremely versatile and flexible tools, solutions tailored to the Customer's objectives.
Tailor-made training through complete solutions: from design to organization, from graphics to user interface, from managed hosting to proactive support, from online courses to the training of your staff. This is our proposal for your training.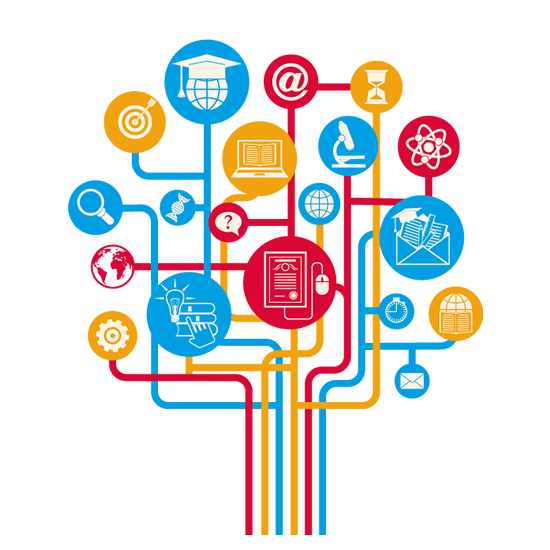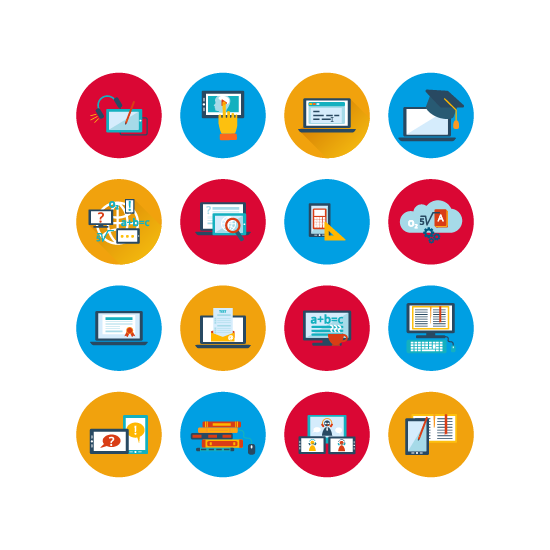 E-learning for every need
We strongly believe in the correct use of tools, technologies and skills as an optimal long-term solution, to achieve great results in terms of training approach and business consultancy.
Precisely for this reason, our skills in training with technologies enable us to offer our customers the best e-learning experience.
Our motto? Use appropriate tools to be able to satisfy every type of professional and training requirement.