Totara Learn is the corporate training solution, designed to add the features typically required in corporate contexts and complex organizations to the educational potential of Moodle.
Totara is ideal to better support the needs of global training management, skills analysis and training gaps, creation, monitoring and certification of personalized training plans, advanced reporting.
With Totara it is possible to extend the advantages of open source software to companies and institutions.
In fact, Totara was born as an open source Moodle distribution, available on a subscription basis that allows for high levels of support and evolutionary maintenance, significantly reducing the cost for managing an enterprise-level LMS while offering the most advanced training features. .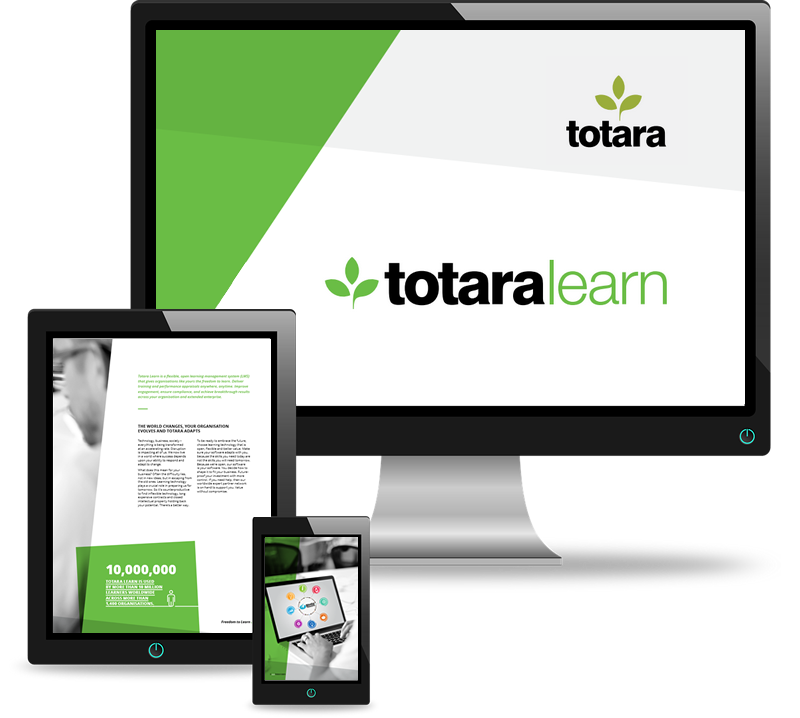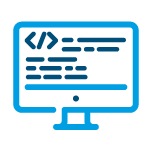 It easily interfaces with your internal systems to better manage the training process.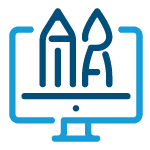 You choose how your interface should be and what features are important to you.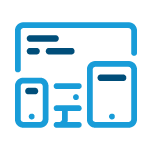 Intuitive and powerful, it allows you to create your courses and learning paths in just a few steps, managing the structure of your organization.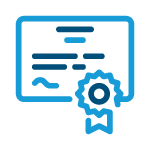 With "Totara Learn" you also organize and manage residential training, skills, objectives and the performance of your resources.
Totara Solutions Platinum Partner
As Totara Solutions Partner we offer a complete service of planning, implementation, managed hosting, installation, support and consulting of training solutions based on Totara. We carry out integrations, customizations and ad hoc developments to better calibrate the training infrastructure on specific needs and, as Moodle Partners with many years of experience, we guarantee the didactic optimization of the entire system with a particular attention to methodological and technological aspects.