Moodle Workplace | Training for organizations
The newborn Moodle family member. Designed to manage the formation of organizations, it integrates the traditional functions of Moodle with many other new extensions, becoming a winning solution for the training and development of human resources.
Moodle Workplace is an "out of the box" solution to immediately start your organization. Moodle's training Workplace allows you to get the most from a standard solution that guarantees the right amount of customization and flexibility for your organization.
What you can do with Moodle Workplace:
create and deliver compulsory and insertion training courses;
share knowledge within your organization and develop specific skills;
access the training system from anywhere on any device;
customize your LMS according to the processes and structure of your company;
maximize your learning and development strategy.
The advantages of Moodle Workplace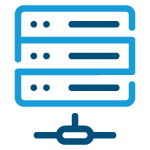 How Moodle is designed with a "plugin" architecture in order to integrate and complete its architecture.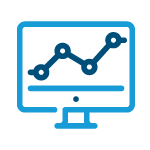 Available since 2020, it inherited an important history with the aim of becoming the reference open source solution for business organizations and more.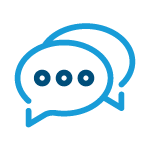 Moodle Workplace is a software designed to be distributed, proposed and implemented through Moodle Partners' network all over the world, to always offer a highly qualified and guaranteed service.