Learning Management Systems experts
Since 2004 we are Moodle official partner in Italy and Totara Platinum Alliance Partner.
We are also partner of Moodle Workplace, the new Moodle corporate & professional LMS.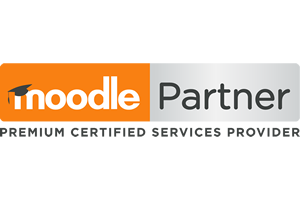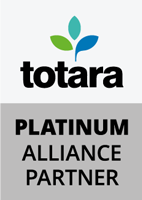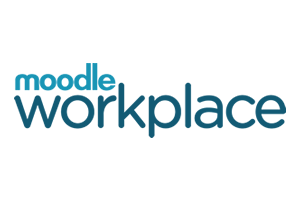 A complete range of e-learning products and solutions to better organize and manage your learning.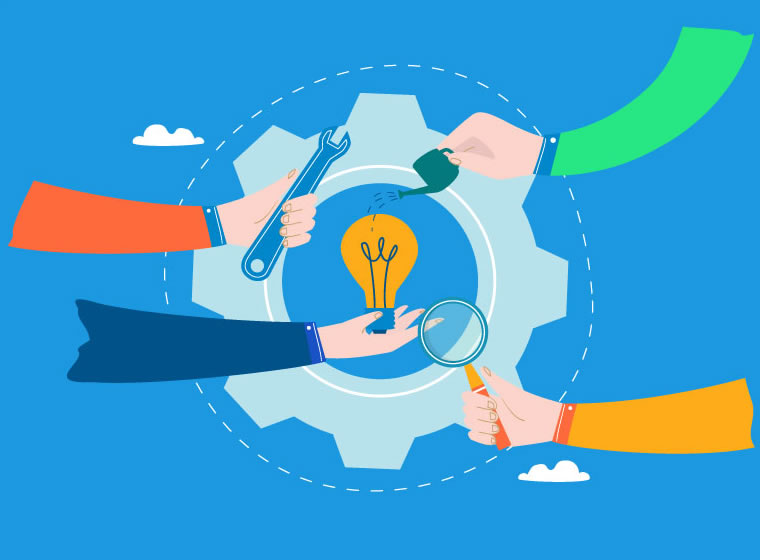 Starting from highly tested and out of the box training environments, in our design we follow some fundamental steps to create truly functional and effective systems:
Initial check up and needs analysis;
Implementation of training systems with targeted learning paths, linked to roles, skills, objectives and ad hoc criteria for professional figures;
Specialized managed hosting service for highly reliable and complete management of your infrastructure;
Easy and intuitive access to training through dashboards customized for the user experience;
Design and development of ad hoc courses;
Advanced reporting with logical views;
Integration with external systems (business intelligence, HR, ERP, CRM).
For over twenty years we have been dealing with learning technologies with passion and commitment. We offer simple and functional technological solutions to reach your goal, designed to always improve and grow together.
We are partners of the main e-learning services that allow us to offer each customer tailored solutions that fully meet specific needs.