Formazione 4.0 | Video Tester: the innovative solution for your random questions
Formazione 4.0 is a measure of the MISE, provided in the form of a tax credit, intended for companies that want to invest in learning activities for their staff on subjects relating to technologies relevant to the technological and digital transformation of businesses.
The 2021 Budget Law further extended the benefits of the 4.0 training tax credit for the two-year period 2021-2022.
MediaTouch, to respond effectively and promptly to this new need, has developed an innovative solution to provide random questions: the Video Tester.
How does it work?
The learner watches a video within his training path. While viewing it, in a moment of time not foreseeable by the learner, a random question about the content of the video viewed up to that moment appears. If the learner answers correctly, the video will continue, while if the answer is incorrect, the video will start over to allow the learner to review the notions he/she has not acquired.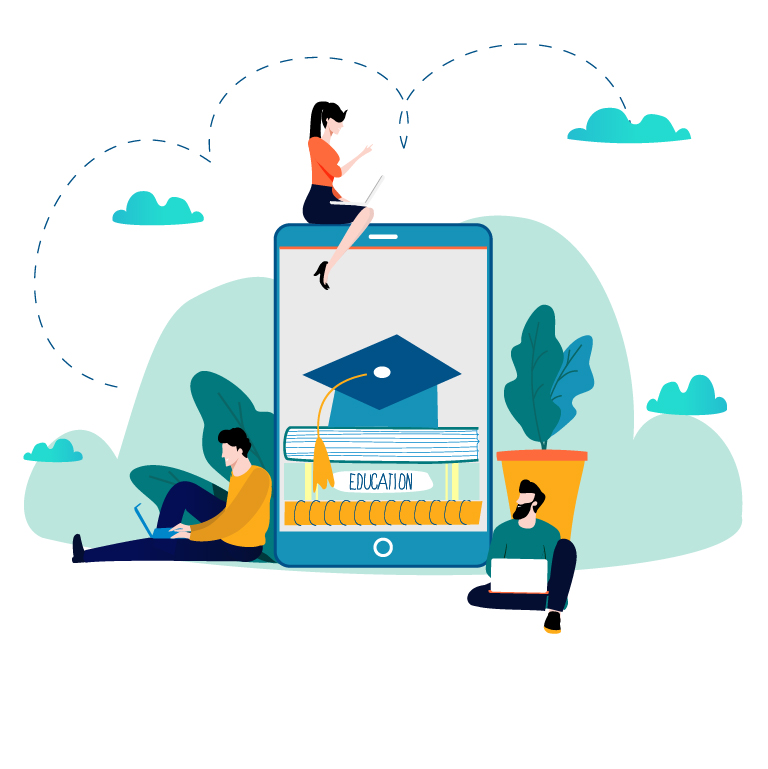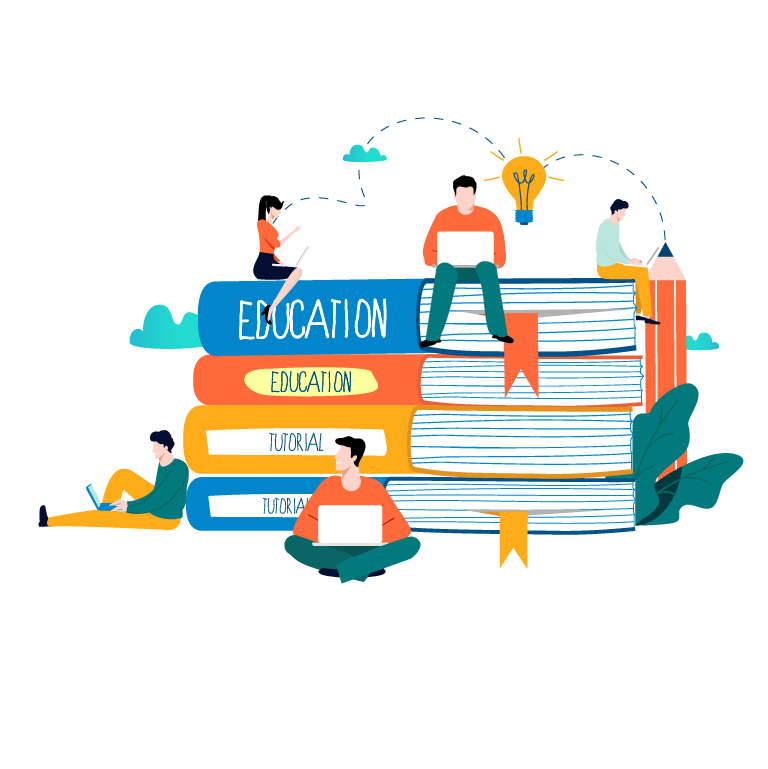 Video Tester will integrate the VideoContent component, already a MediaTouch solution, and the Moodle question deposit.
In particular, the component will take advantage of the Moodle application deposit, making it possible to immediately load the questions, being able to import them even massively through the standard tools provided by Moodle.