Zoom is one of the most widely used cloud based services worldwide to create video conferences with a diverse number of users at the same time. Zoom also includes a Webinar section, which is well suited to large-scale content delivery.
These are the main features that characterize Zoom:
• high definition for any corporate meeting or webinar on all devices (desktop and mobile)
• recording of each event in MP4 and MP4A formats
• easy access to virtual classrooms
• ability to connect up to 1000 people for each conference
• possibility of sharing the screen with the other participants
• simple and intuitive interface
• synchronization with the calendar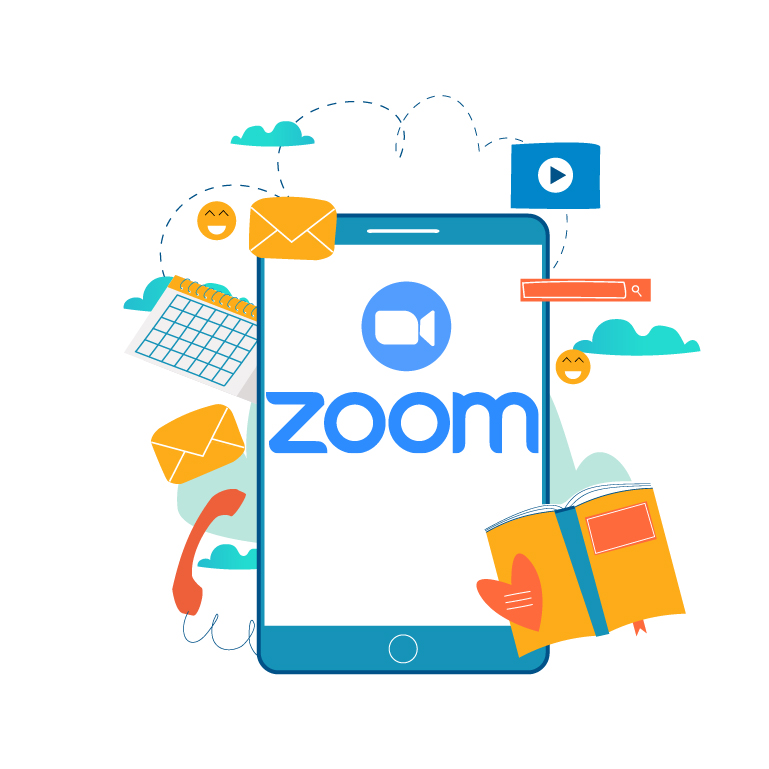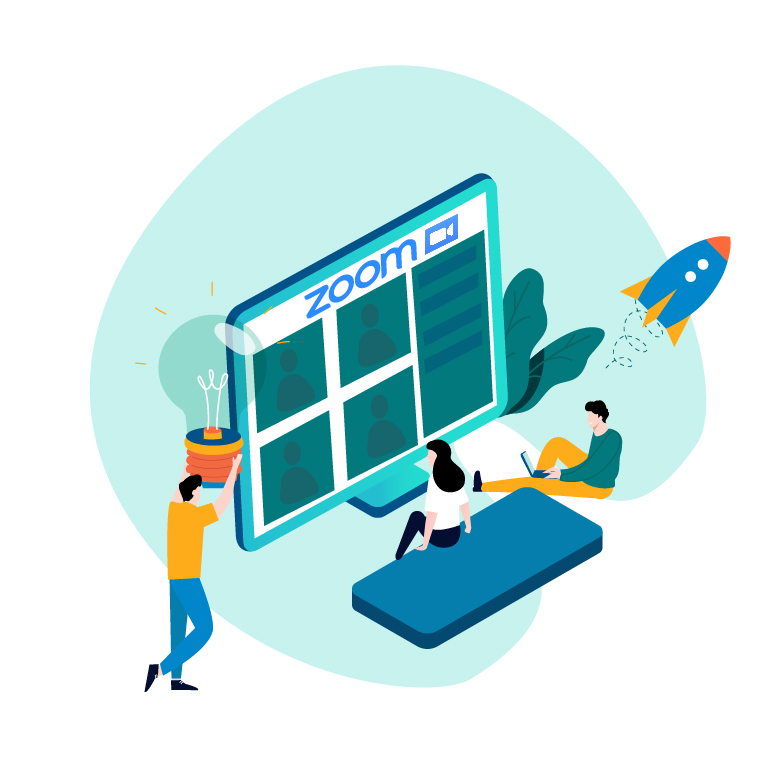 MediaTouch, as an official Zoom reseller, can guide you in choosing the license that best suits your company, university or organization. Our team of experts is available to help you evaluate the different types of licenses.
In order to choose the right license it is advisable to evaluate:
•  the storage space in the Cloud
•  the number of licenses to be linked
•  the number of users who will subsequently have to use the service
The Pro, Business and Enterprise licenses are designed to meet the needs of each reality in a different way.