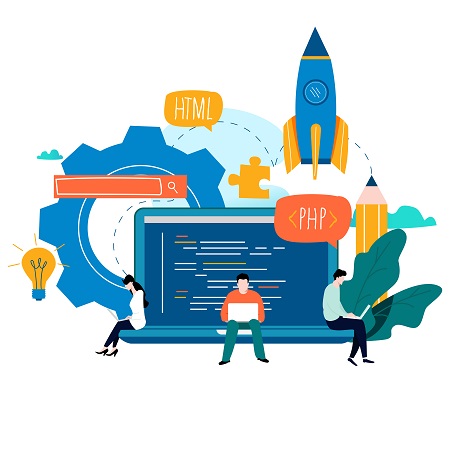 What is our strength? Specialized LMS Cloud
Thanks to our highly narrowed down infrastructures, we are able to provide specialized "white label" services to customers of all types and sizes.
Our clients range from universities and public institutions with hundreds of thousands of users to educational institutions, multinational companies that provide training to professional trainers in different languages.
Thanks to the experience of our team, we are able to provide perfectly scalable Cloud managed hosting packages and solutions, designed to meet every need.
Our hosting: from a few hundred users to hundreds of thousands.
High speed performance, safe and at low cost
Relying on our experience means getting rid of infrastructural and technical problems, being able to deal only with didactic and training aspects, while maintaining full control and governance of your dedicated and exclusive platform.
We have developed the best enterprise infrastructures made available for the Learning Management Systems. Why choose our SaaS services? Because our LMS Cloud is:
Safe
Affordable
Optimized
Monitored
Update
Supported
In 48 hours we activate your e-learning environment and manage it completely in all technical and security aspects. For both Totara and Moodle, our plans are in Software as a Service (SaaS) mode and are sized based on the number of users active during the year.
Convenient and transparent, our plans never have "tacit renewals": they remain only if you want them. And it remains because managed hosting with us makes the difference (over 90% of our customers renew our services after the first year).
Proactive update of the LMS versions based on updates released and with immediate intervention in the event of availability of security fixes;
System management in the datacenter 24 hours a day 365 days a year with system monitoring and intervention in the event of unavailability;
Antivirus, zip utility, language pack and timezone;
Email Support Ticket System;
Infrastructure with redundant load balancers configured in failover;
Backup server, cache server, database cluster;
Management server for application monitoring;
External backup system.