A team needs to always feel committed and engaged in all its activities. At the same time, a company needs that its employees stay focused on the corporate vision and goals in order to reach the best possible result.
The Covid-19 pandemic has forced us to get used to new working habits and learning makes no exception. You may realize that your employees are starting to feel less engaged in their remote activities and those signs can't be ignored.

That's why we have prepared for you 3 steps to transform your employees e-learning experience.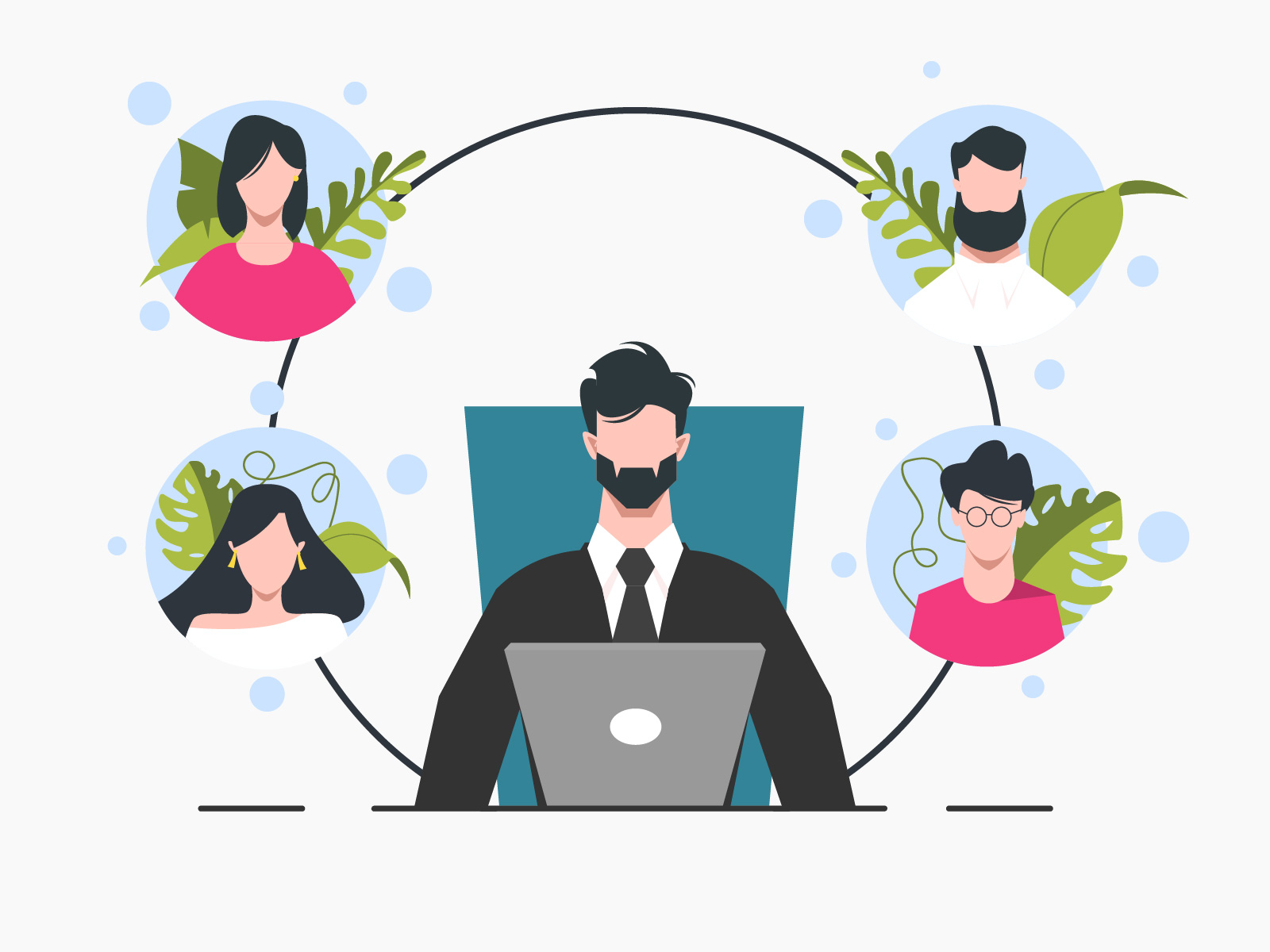 Setting clear goals and needs
The first step to make your e-learning experience a real added value for your employees is to set the real goals you would like to reach and to identify the actual needs. Understand which is the true learning goal; it can be continuous, specific or to fulfill a mandatory course. This is crucial to select the right platform and to understand how to develop your own courses. To conclude, always keep in mind who will have to attend the course and which are his/her real needs.
Choosing the right platform
Having set the goals and needs, it is quite important to choose the e-learning platform with the right characteristics for you and the team. For instance, Totara Learn and Moodle Workplace offer effective solutions for the global learning management in a blended perspective (e-learning, physical classroom, virtual classroom), creation, monitoring and certification of compulsory programs and customized learning plans, as well as advanced reporting. A targeted choice will be a great asset for your employees that will find in your choice the answer to their needs.
Make your own courses unique
An e-learning course is like a book: you can find any type of content in it. Therefore, choosing and giving the right content is crucial to allow instructional designers to create and realize the perfect course according to your needs. It is possible to integrate different tools and learning format: gamification, storytelling, problem based learning, video classes… These are just some of the ingredients to make your own courses unique and engaging for your employees!
Find out all MediaTouch services in order to get a customized e-learning environment.