MoodleMoot Italia 2021
2 December 2021

-

4 December 2021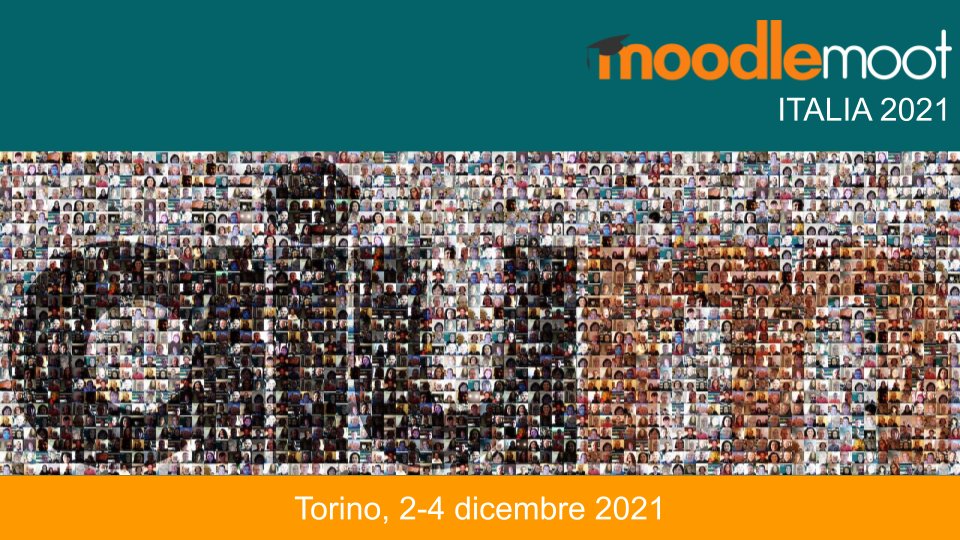 MoodleMoot Italia is back! The main event of Italian Moodlers will be held in Torino where we will share research and experiences about Moodle.
This year the event has been organized by AIUM (Italian Association for Moodle Users) together with Comando per la Formazione e Scuola di Applicazione dell'Esercito e l'Università degli Studi di Torino.
MediaTouch is an Advanced Sponsor of the event together with AWS.
Find out more on the official flyer and on the brief event program.
See you in Turin!
Related Events