Totara Engage has been awarded its debut placement on Training Industry's Top 20 Learning Experience Platform company list.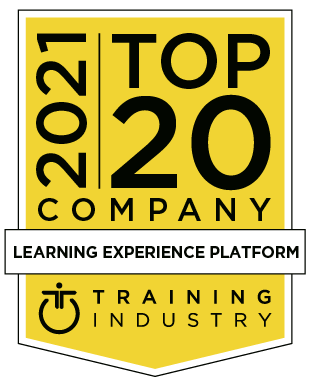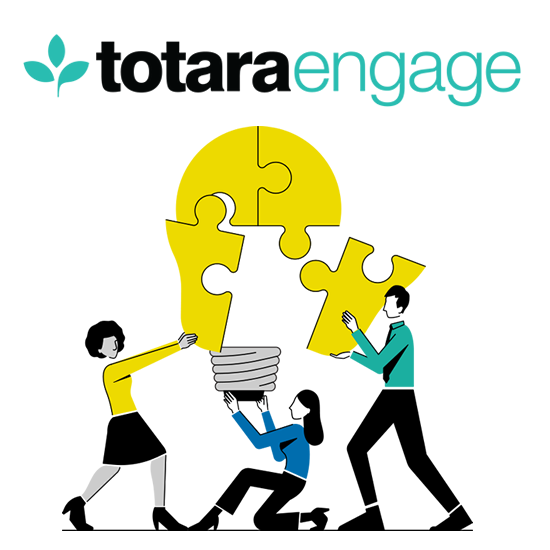 Totara Engage launched in October 2020 as part of Totara's Talent Experience Platform, which empowers organisations to break down HR silos and tackle learning, engagement and performance from a single integrated platform.
It supports informal learning activities, such as collaboration, knowledge sharing, content curation and content discovery, bringing learning into the flow of work and making learning more accessible within employees' busy schedules.
Collaborative workspaces, resource playlists, surveys and more are just some of the new ways that learners and subject matter experts can organise, share and discuss the topics that matter to them and their teammates.
Read the full news here.