Labster is an innovative virtual laboratory of scientific simulations born for integrated learning through the use of laboratory simulations and gamification components, which reproduce real situations through 3D immersive virtual user-selectable laboratories. It is accessible through browsers or in the VR version through devices that allow interactive three-dimensional viewing.
Give your students the opportunity to learn science in an engaging and effective way with Labster's virtual labs.
Labster offers students a realistic lab experience at a fraction of a real lab's cost.
You can integrate your teaching with virtual labs to prepare your students for real work in the lab, to help them understand difficult concepts, involve them with your science course and more.
Research shows that students learn twice as much when traditional lessons are supplemented by Labster's virtual labs.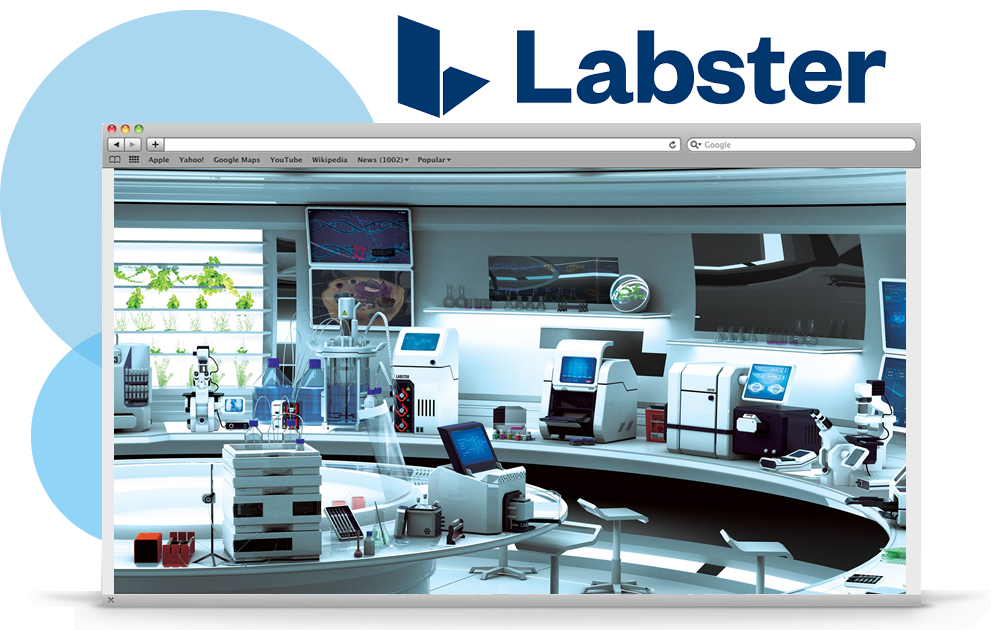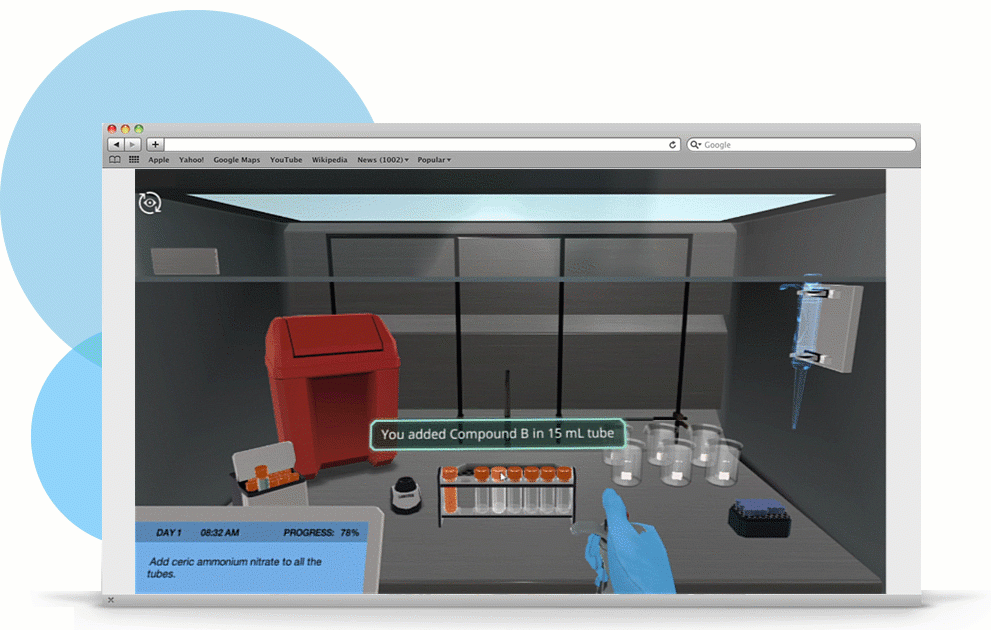 What is a virtual laboratory?
In our virtual laboratory simulations, students work through real life case histories, interact with "real" laboratory equipment, perform experiments and learn through theory questions and quizzes.
Thanks to the engaging 3D animations, students can explore life sciences at a molecular level and look inside the machines they are using.
Virtual laboratories are not limited to the time and costs of an ordinary laboratory, which means that students can experiment with state-of-the-art laboratory equipment in a safe learning environment and perform experiments that are usually not possible in a one-on-one course.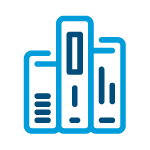 From biology to chemistry, from natural sciences to medicine, from engineering to physics, Labster simulations, for students and teachers, are perfectly integrated into Moodle and beyond.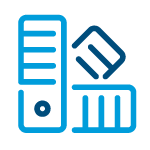 Continuously growing catalog
Labster employs a team of scientists, educators, developers, writers of scientific thematics and 3D artists to create new simulations in a large catalog already available.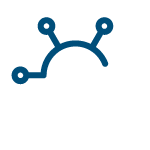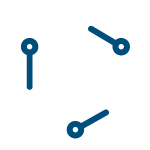 Unlimited access to the equipment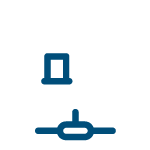 Convenient access to the laboratory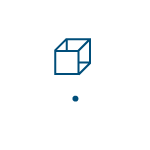 Fun and engaging 3D animations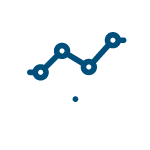 Simple tracking for progress and feedback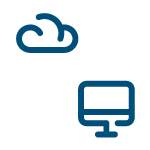 Integrations with
other LMSs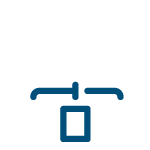 Suitable for course redesigns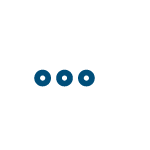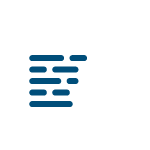 Aligned with the basic science curriculum
Integrations with other LMSs
If you are looking for a more personalized and flexible teaching experience that includes unlimited tracking and seamless integration with your registry, integration with LMS is the way to go.