Updating e-learning platforms and related sites is a fundamental requirement to ensure their optimal performance and a high learning experience, as well as ensuring compliance. MediaTouch has always been dedicated to updating the Moodle and Totara platforms for its customers, ensuring constant assistance and effective implementations. However, we have found ourselves managing more and more platforms and the number of sites has increased exponentially. There were many updates to be launched and each site had its specific hourly need. Therefore, a decisive turning point was needed. So Fabrizio Nasti, System Architect of MediaTouch, found a winning solution: automate all updates for the Moodle and Totara platforms.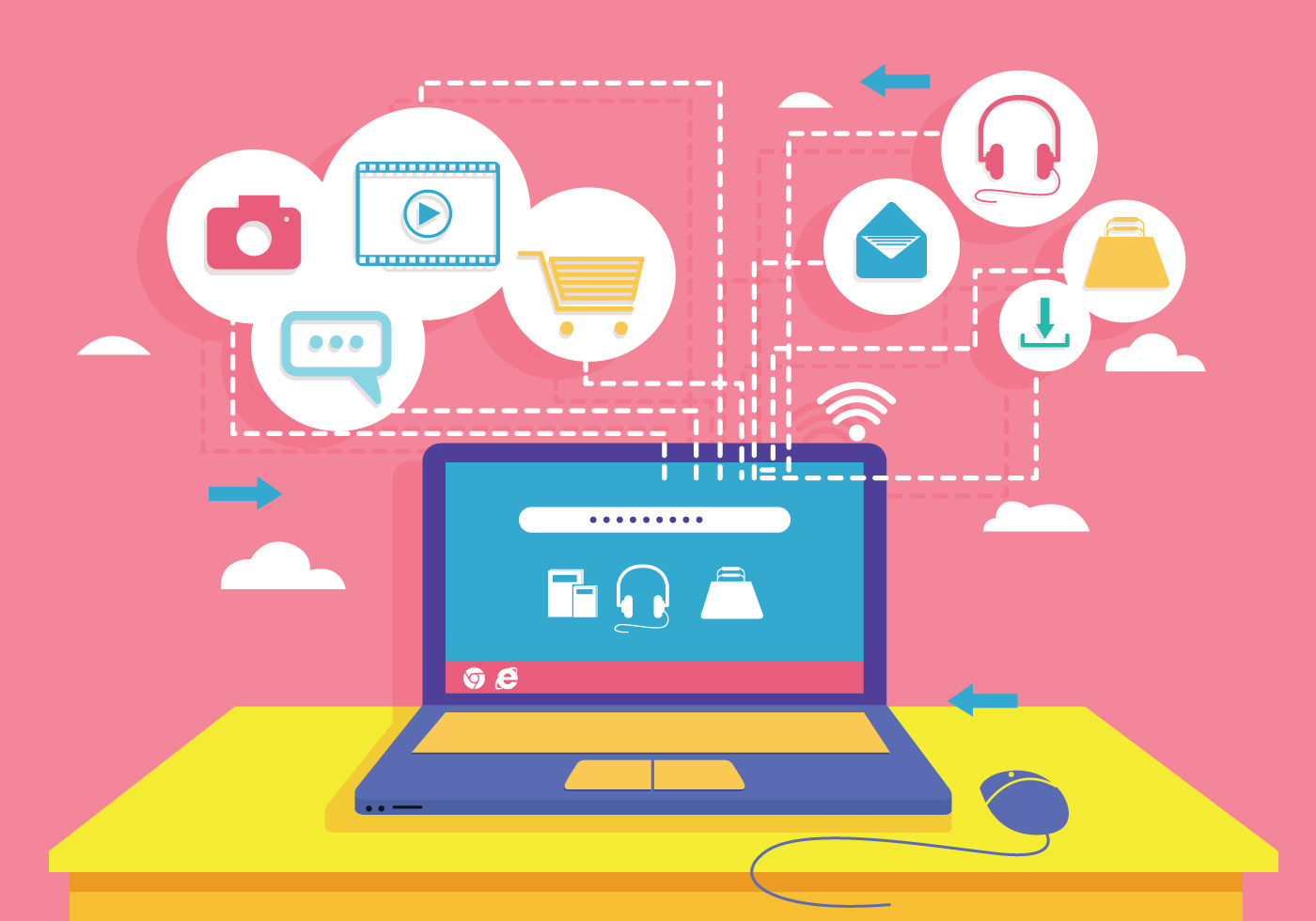 From outdated scripts to "filtered" scripts
Over time the scripts used for updates on various sites had become out of date, as they launched updates uniquely across all platforms. Fabrizio Nasti managed to implement the scripts by inserting specific filters for a more targeted and effective execution. The correct execution of updates is an essential requirement for compliance and to ensure a correct and optimal service.
The problem of scripts execution
The scripts worked more effectively, but one problem still remained: their execution. In fact, an operator needed to manually launch the scripts to monitor what happened during the operation and to manage any problems. The updates, however, had to be launched at different times (and often quite uncomfortable) for each site in order not to create inconvenience to users who used the platform.
The solution
Since his arrival in MediaTouch, Fabrizio Nasti has implemented an automation system for site updates through a Cron scheduling service. All the activities carried out by the scripts are saved in logs so that you can monitor the actions performed. In addition, Fabrizio decides to set keywords to let the Cron identify any problems to be solved and send an e-mail relating to the problem. At the same time, he creates a test site with all the plugins used on the different sites where he runs the scripts and verifies their correct functioning.
Therefore the solution makes it possible to carry out updates more frequently and to ensure an extremely high-performance learning experience for users.
Fabrizio Nasti has been a System Architect in MediaTouch since 2016. When he is not working on MT infrastructure, he plays the trumpet and the guitar in the Tower Pine Blues Band.