MediaTouch and Moodle have a long happy story together. It all started in 2002 with the very first Moodle version was release: the 1.1 release. MediaTouch has been an official Partner since 2004 – we are the eldest Moodle partner in the world – and it has obtained the Premium Partner recognition in 2019. However, we have never stopped. Since 2006, MediaTouch has become the official translator of the Italian Moodle interface.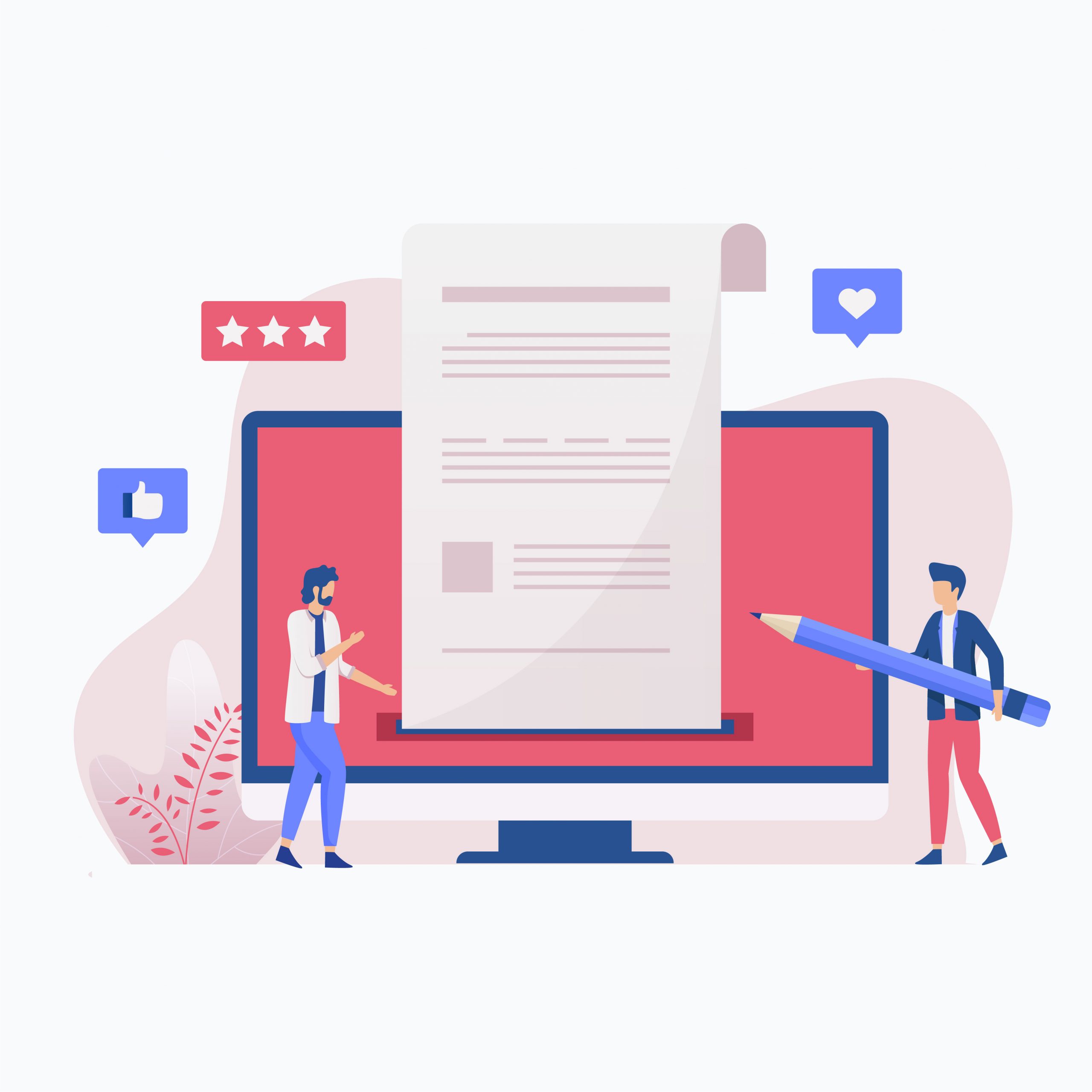 Once upon a time
Originally, Moodle in Italy was translated by a small group of volunteers. Each of them managed a specific module and was using specific terms. Therefore, translations were misaligned in their terms and phrases. This was a real problem for users that would find confusing strings where a "professor" would become a "teacher" in a single scroll or click. That's when it became clear that the Italian Moodle interface needed a change,
MediaTouch: the turning point
In 2006 Andrea Bicciolo, founder and technical director of MediaTouch, started to voluntarily reviewing all the strings' texts of the Italian Moodle interface. The main goal was to give consistency to the texts for a better user experience. At that time, the strings of the Italian language pack were almost 10.000, a number that has grown exponentially over the years.
AMOS: the Moodle translation support tool
In 2010, together with the Moodle 2.0 release, a new online tool has arrived: AMOS. The tool's goal was to give a better translation flow and a real support in translating the strings of each version, with advanced search and filtering functions in order to keep consistency in the terms' choices. On the other hand, translations kept to grow; with the 2.0 release the strings were almost 15.000!
A collaboration for free and to serve the community
Nowadays, MediaTouch is the official translator of the Italian Moodle interface and Andrea Bicciolo is the official maintainer. The strings are now more than 28.000, but MediaTouch's commitment has never backed down. We keep to contribute for free but with passion and dedication, in order to allow the Italian Moodlers to live a coherent and full learning experience.