Moodlemoot Italy 2017, Università Sapienza – Rome
28 September 2017 / 8:00 am

-

30 September 2017 / 5:00 pm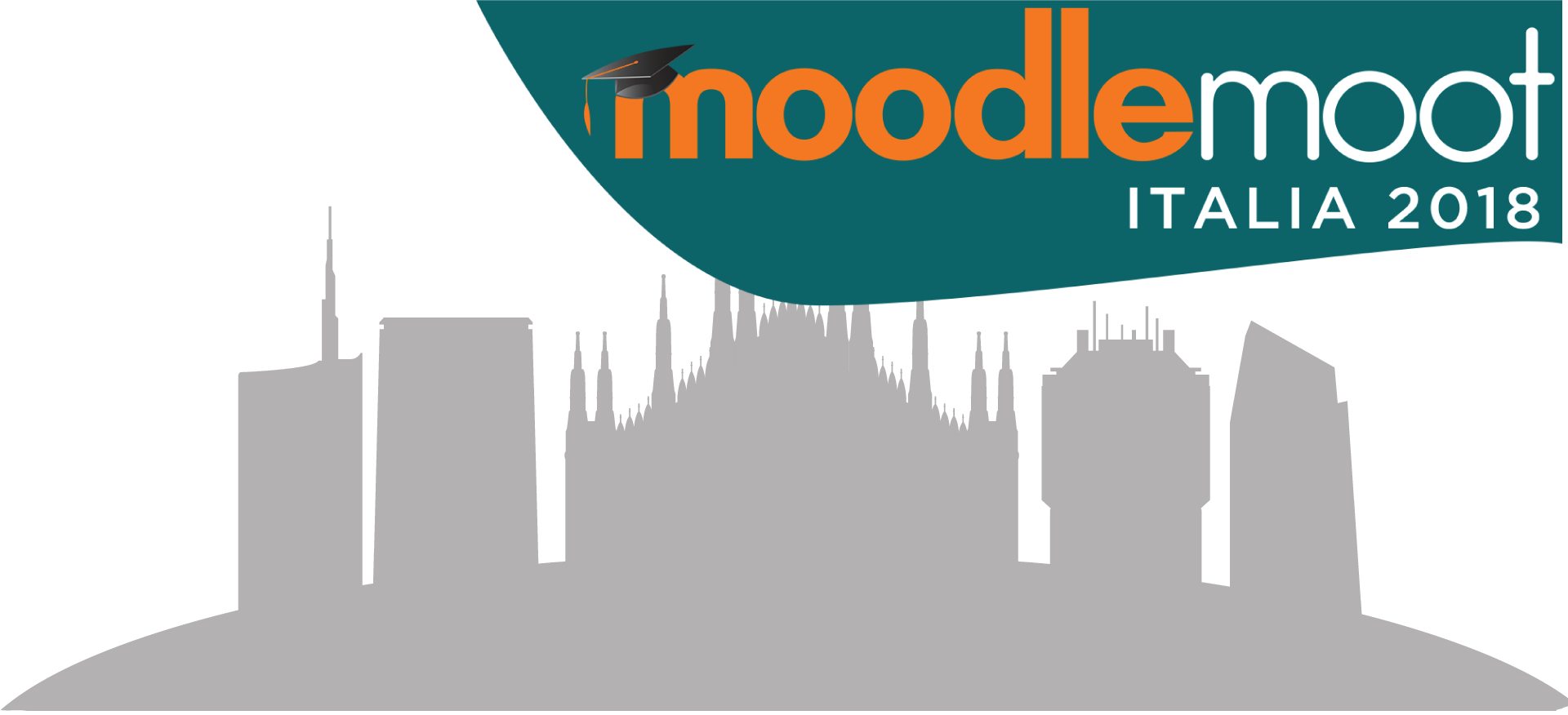 MediaTouch is the official sponsor of the event that is the main point of reference for sharing experiences and to let the Italian Moodler community grow.
News and trends for a Moodle that rennovates itself and that is still on the cutting edge after more than fifteen years.
MediaTouch will held three sessions:
September 29, 11:15 am – Labster session "Scientific virtual 3D laboratory simulation in Moodle for school and universities", the virtual lab for scientific education in virtual 3D for Moodle
September 29, 2:30 pm – plenary session "News and characteristics of Moodle 3.4" (Andrea Bicciolo) to be always on top of Moodle latest news
September 29, 3:15 pm – session "Advanced interface design for Moodle" dedicated to the new frontiers of graphic interface, an important topic for those who use Moodle.
Check out the event website to learn more
Don't lose the chance to be stay up to date on the evolution of Moodle, join the Moodlemoot here.
Come visit us at the MediaTouch stand (same location) to learn more about Labster&Moodle. The stand can be accesed for free, even for those who didn't subscribed to Moodlemoot. We are waiting for you!