Can web infrastructures be green? The experience of Amazon Web Services (AWS) teaches us that it is possible, even with excellent results.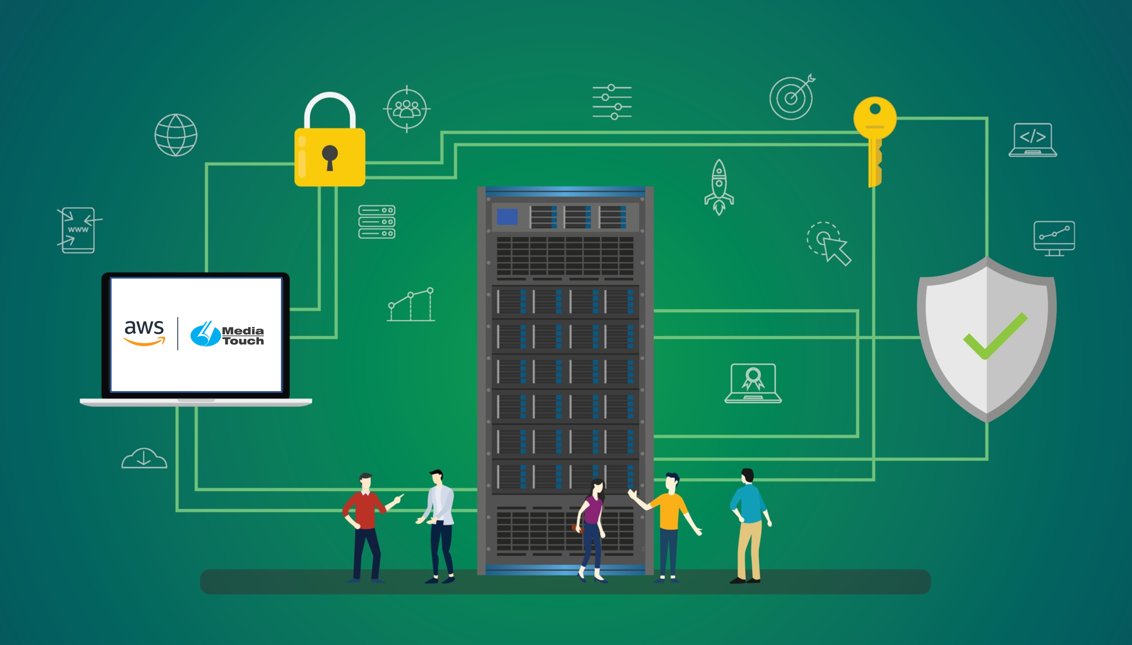 One of AWS's missions is in fact to aim for a future with zero net CO2 emissions. AWS has decided to focus on the efficiency and continuous innovation of its infrastructures globally, using renewable energy that will reach 100% by 2025.
Thanks to their scalability and attention to innovation, it is possible to obtain a greater use of resources and energy efficiency than the typical on-premise data center. Furthermore, in 2021 AWS became part of the Climate Neutral Data Center Pact, a concrete commitment to ensure the transition to a climate neutral economy.
A recent study by international analyst firm 451 Research found that AWS infrastructure is 5 times more energy efficient than the average European enterprise data center. In fact, AWS data centers are more energy efficient than corporate sites thanks to comprehensive efficiency programs that affect every aspect of the facilities. Additionally, companies could potentially reduce the carbon emissions of an average workload by up to 96% when AWS reaches its goal of purchasing 100% of its energy from renewable sources.
In addition to their energy efficiency efforts and commitment to renewable energy, AWS focuses on reducing water consumption in its data centers. AWS evaluates climate models for each AWS region to select the most energy- and water-efficient cooling method.
To achieve its goals, AWS has decided to focus on four complementary areas:
Increase in energy efficiency in facilities and equipment;
Continuous innovation in data centers;
Advocacy at the global, federal and state levels to create a favorable environment for renewable energy
Collaboration with various energy suppliers around the world to increase the availability of renewable energy.
MediaTouch is proud to be an AWS Partner and to use their infrastructures to ensure cutting-edge and sustainable service to its customers such as that offered by AWS.