Ensuring a linear, fast and cutting-edge infrastructure: these are just some of the features that MediaTouch wants to offer its clients. In order to ensure a unique learning experience for each user, MediaTouch has decided to rely on an additional strategic infrastructure provider that considers these golas as priorities: Amazon Web Services.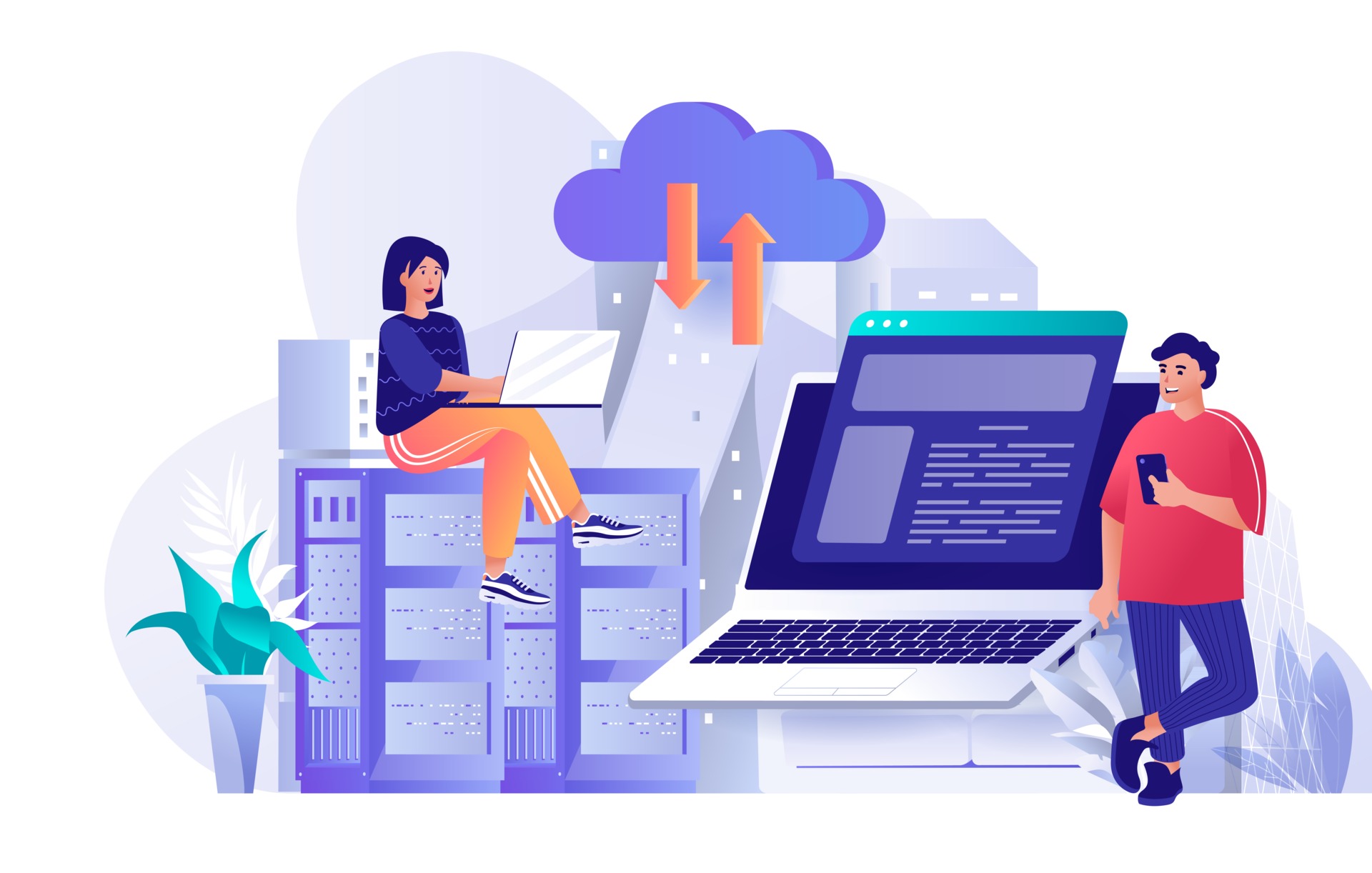 The AgID qualification
In February 2020 AGID outlines a qualification process for PA Software as a service (Saas) suppliers, so that public organizations can adopt homogeneous and quality Cloud services. The qualifications ensure that SaaS services for the PA Cloud are developed and provided according to minimum criteria of reliability and security considered necessary for public digital services. Thanks to the infrastructures based on AWS (Amazon Web Services), MediaTouch Cloud solutions are safe, reliable and compliant following the national legislation for Universities and Public Administrations.
Relational database: Amazon Aurora
Amazon Aurora is a MySQL and PostgreSQL compatible relational database built for the cloud that combines the performance and availability of traditional enterprise databases with the simplicity and open source databases. Aurora is way more faster than standard MySQL databases and three times faster than standard PostgreSQL databases. MediaTouch has chosen it for its high performance, scalability and maximum security, in order to guarantee a consistently high level of service to its clients.
A winning Auto Scaling
MediaTouch has decided to adopt AWS Auto Scaling which monitors applications by automatically adjusting their capacity in order to maintain stable and predictable performance. With AWS Auto Scaling, you can set up the recalibration of multiple resources across different services in just a few minutes. This allows us to optimize the infrastructure delineation in a fast and stable way.
Failover and Multi-AZ: innovative implementation
Another key advantage of AWS over traditional web hosting is the so-called "availability zones" (AZ) within each specific "Region", which allow us to provide our services through redundant infrastructures. thus ensuring an immediate implementation of failover mechanisms for resources and services. Each AWS Region consists of a series of isolated and physically separate Availability Zones within a geographic region. An Availability Zone consists of one or more data centers with redundant power, network, and connectivity in an AWS Region. The "Multi-AZ" implementation is therefore ideal for supporting production database workloads, as it guarantees high availability, reliability and durability characteristics for the database instances: in the event of an infrastructure failure or maintenance interventions, Amazon RDS performs automatically and in a very short time the failover on the standby instance (or on a read replica, in the case of Amazon Aurora), thus ensuring the continuity of all the services in progress, an essential requirement for all activities learning of our clients.
Some MT achievements with AWS
MedaiaTouch currently hosts about 90 LMS platforms on its AWS infrastructures and serves more than one million users who perform e-learning and learning activities.
Find out our Cloud LMS solutions for your e-learning project.