Moodle is proud to announce that Moodle LMS 4.0 has achieved WCAG 2.1 Level AA accessibility compliance.
Digital accessibility is an inclusive practice that allows everyone, including people with disabilities or some form of impairment, to perceive, understand, navigate, and interact with the online environment.
Moodle's team has been working hard to ensure that our platforms are accessible to everyone and compliant with all regulations and standards.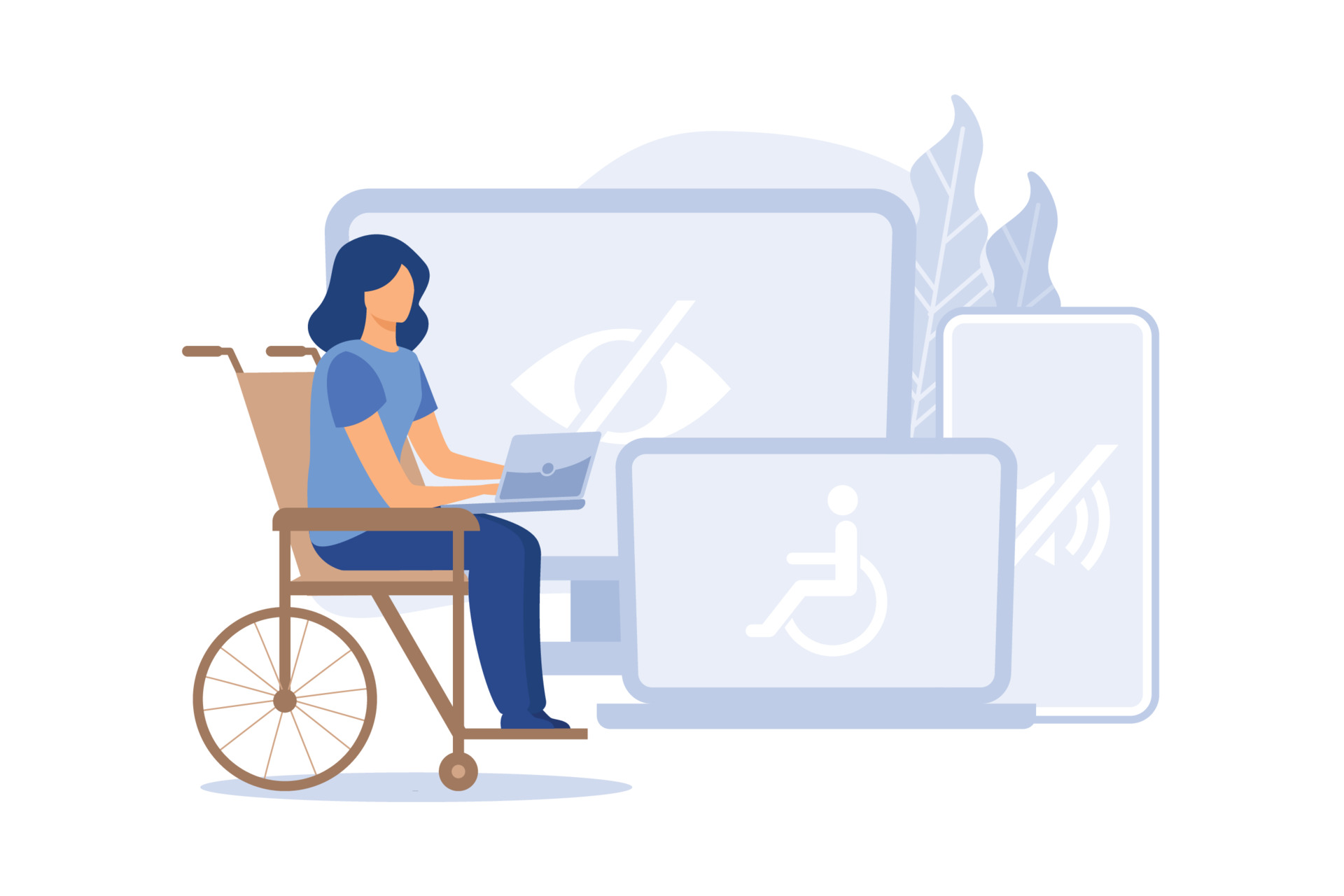 Accessibility is key, especially in the field of education. When learning materials aren't accessible, it can be challenging for students with disabilities, making it harder for them to learn. At Moodle, we want to ensure that every student has an equal opportunity to learn. When creating digital educational resources, it is essential to include accessibility features like alternative text descriptions, closed captions, and audio descriptions. Prioritising accessibility in education helps to build an inclusive learning environment that supports every student.
Read the full article: https://moodle.com/news/moodle-lms-4-0-achieves-wcag-2-1-aa-accessibility-compliance/