LFoundry and Totara | A great learning asset
LFoundry, an Italian company specialized in specific micro-engineering, has chosen Totara Learn as the platform of choice to manage the training of its employees.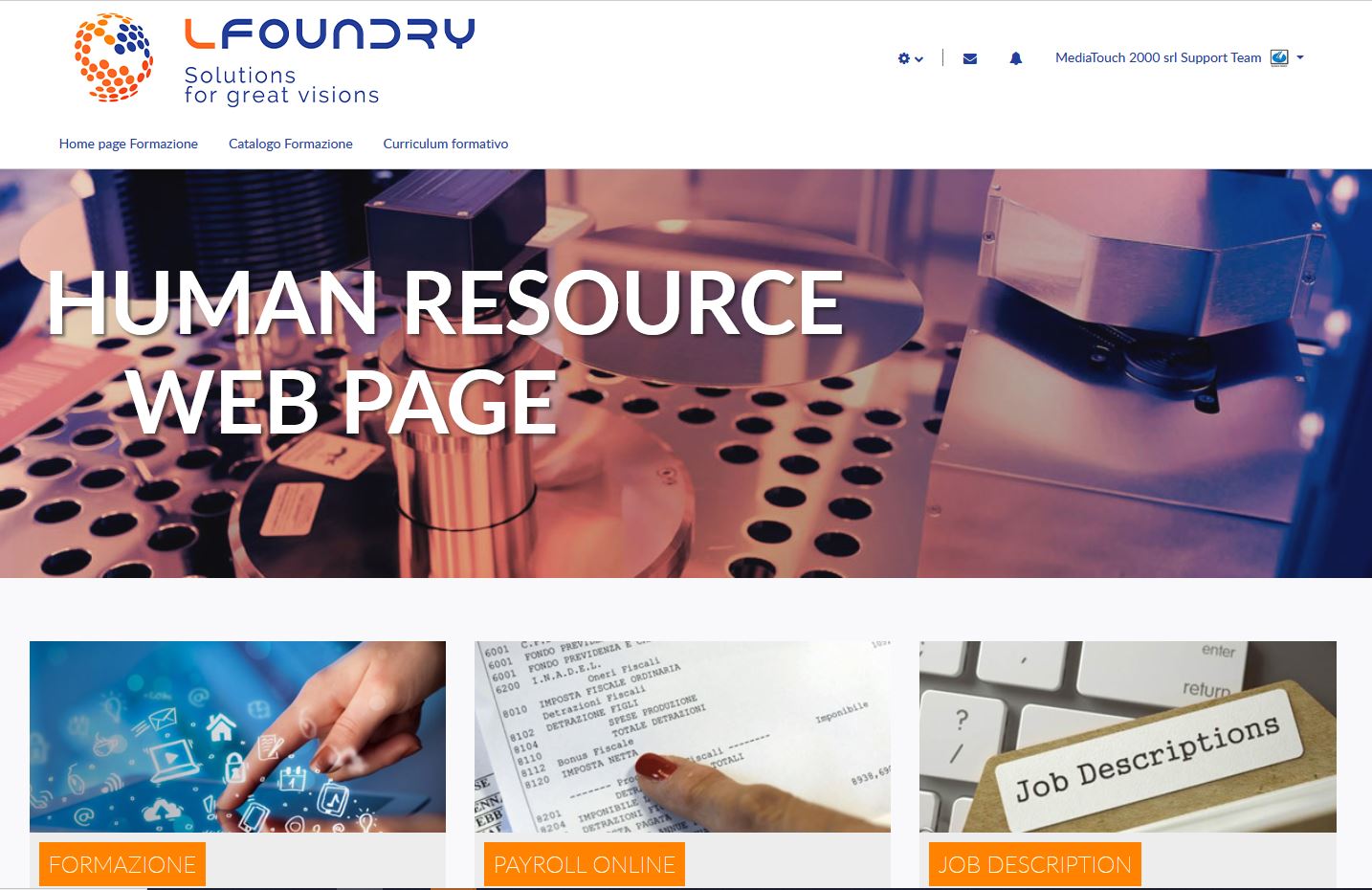 The challenge

Many of LFoundry's employees needed to follow specific training courses in order to use complex machinery. This training was not only an essential condition but also an enabling one to be able to operate on these machines.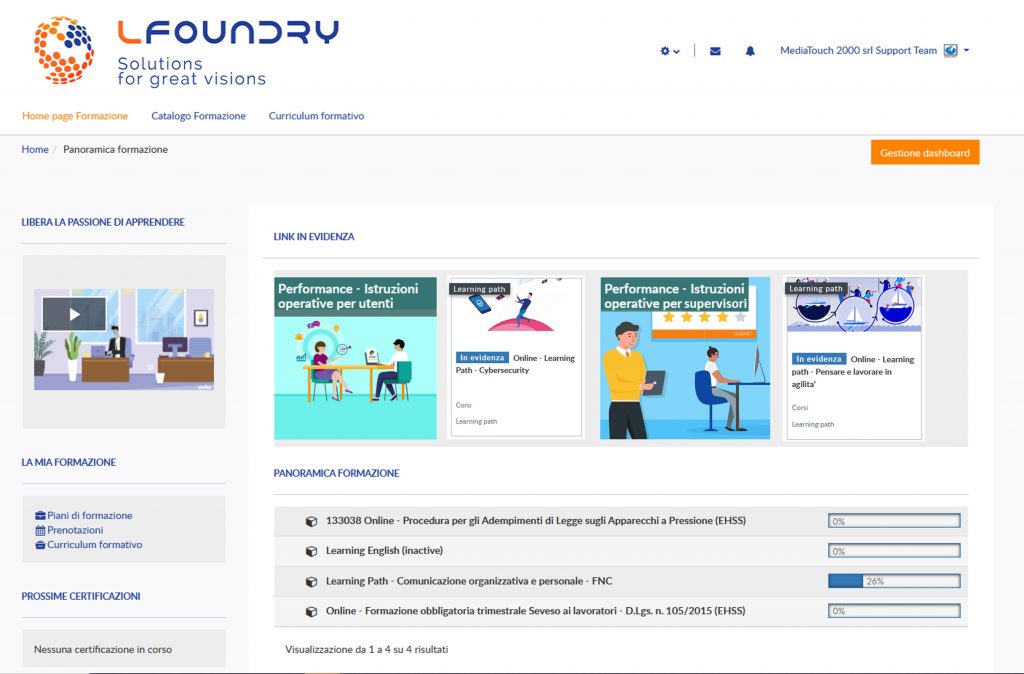 The solution
Thanks to the Totara platform, the LFoundry training path has become organized, linear and precise. In fact, employees can take courses on the learning management system, linked to their company registration number, which unlocks the use of the machinery only after the learner has completed the relevant course.
Furthermore, learners can obtain useful certifications at the end of their courses, which can be spent within their company path.
With Totara, LFoundry was able to create specific audience groups to differentiate training courses based on the department of origin.
Employees are tested on soft skills and are assessed through the appraisal system (where the self-assessment of the learner and that provided by their manager are combined).
Currently about 1800 users in LFoundry take courses on Totara Learn with about 4300 active courses.