April 2020. Italy is in Covid-19 pandemic lockdown and everything seems to have stopped. However, MediaTouch continues to create and develop innovative solutions for its clients. Indeed, it is in this period that Marco Scarpa, Senior Front End Developer, imagines and creates a revolutionary graphic theme: Continuum.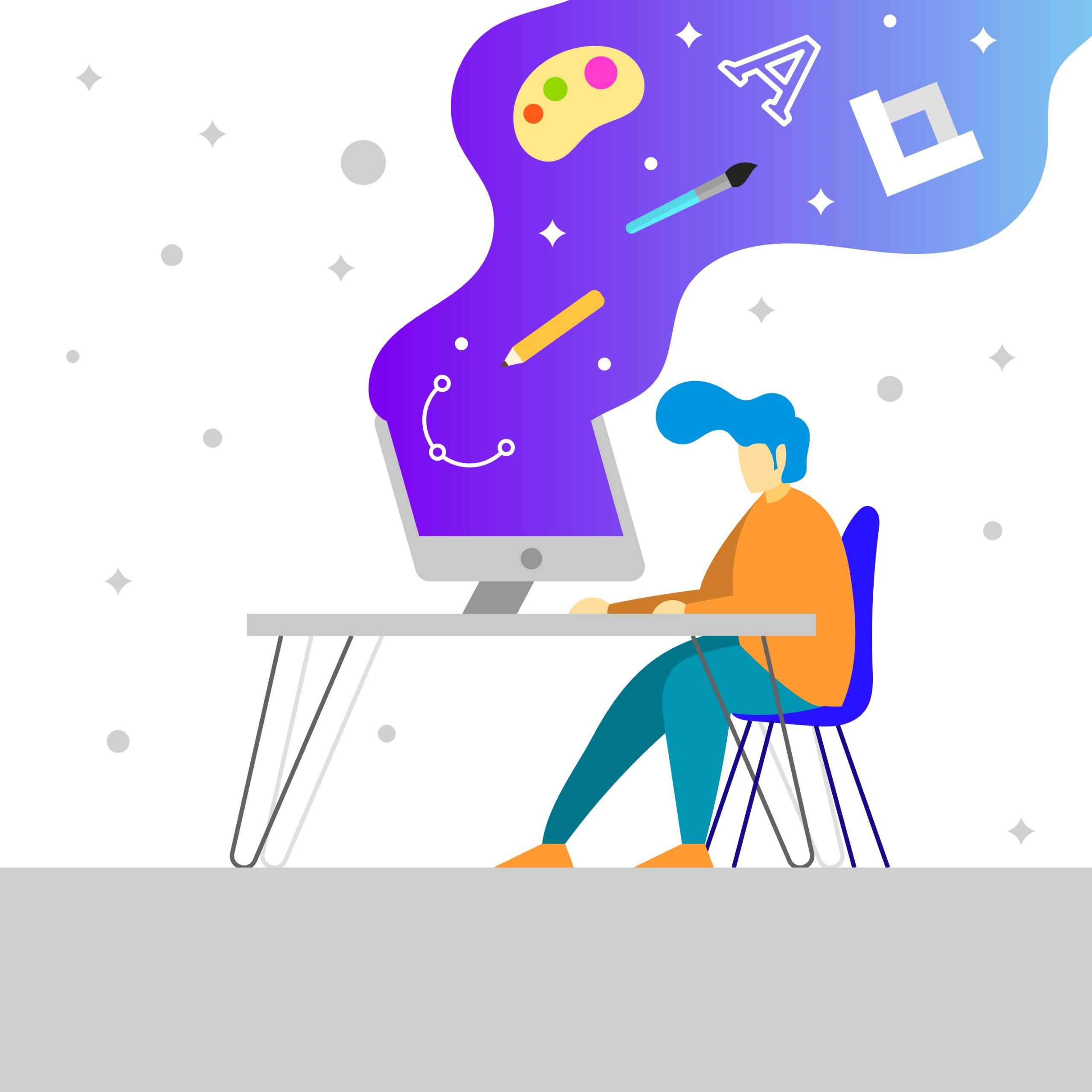 What is Continuum
Continuum is the innovative and flexible graphic theme that lets you easily customize your standard Learning Management System like a CMS.
The release times are quite fast: in 48 hours the theme is delivered and activated together with the Cloud LMS.
Why Continuum
Once this new graphic theme was developed, it was necessary to find a name that fully expressed its potential. Marco Scarpa decided to call it Continuum in order to give emphasis to one of the main features of the theme: continuous updating. Continuum, in fact, guarantees continuous updating and evolution over time in order to always have all the new features available. Furthermore, the theme does not require an upgrade with the new versions of Moodle or Totara.
A winning and efficient solution
In November 2020 Continuum became operational and it was immediately chosen by many of our clients for its flexibility and high customization. The theme was installed on over 40 sites and it was immediately recognized as an efficient and winning solution.
Find out more on Continuum and our solutions.
Marco Scarpa has been working at MediaTouch since 2011. Born and raised in Venice he then moved to the Eternal City, where he developed his main passion: computer codes. Outside the office, you may find him on the basketball field playing as small forward for Vios Basket.